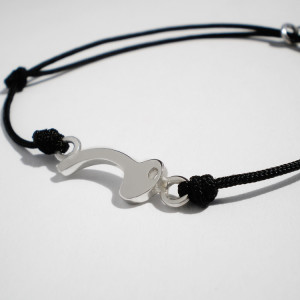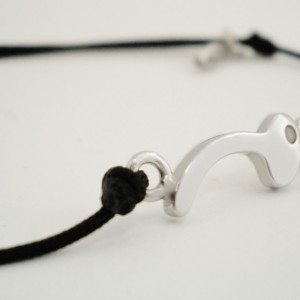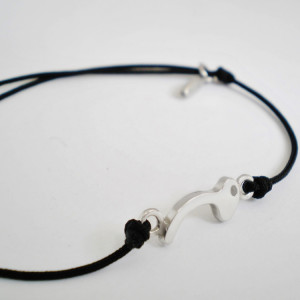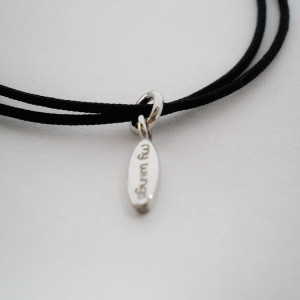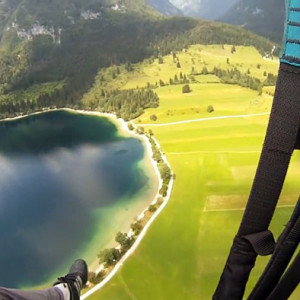 " Bohinj Lake " bracelet
29.00 EUR
http://my-wings-paragliding-jewellery-gioxi-love.soldigo.com/bohinj-lake-bracelet_128104
http://my-wings-paragliding-jewellery-gioxi-love.soldigo.com/bohinj-lake-bracelet_128104
New Collection!
Silver 925% ( 0.2-0.65 cm x 2 cm little, solid Rescue ornament ) with Rhodium.

Sterling Silver, 1.50 gr, Handmade, Unique Design!

with cord, Black. Adjustable size!

width of cord: 1 mm

I recommend for everyday wear.
Warranty: 1 year
I made it with joy! I hope you like it!

Free shipping to Everywhere !
Posting: within 1- 2 weeks from order !
Photo by Diligenttoll
Lake Bohinj, Slovenia