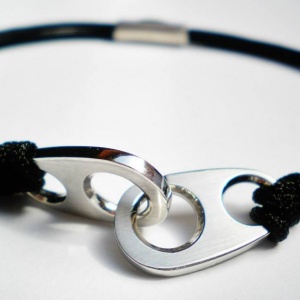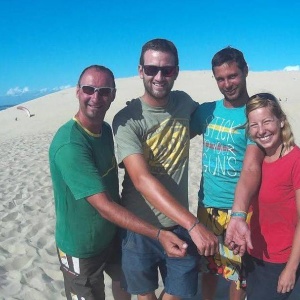 My wings bracelet
40.00 EUR
http://my-wings-paragliding-jewellery-gioxi-love.soldigo.com/my-wings-bracelet_27944
https:http://my-wings-paragliding-jewellery-gioxi-love.soldigo.com/my-wings-bracelet_27944
Silver 925% ( silk matte ) with rhodium, Black line. Hungarian hallmark. Handmade!
It can be ordered with colorful paragliding line : weight of line: about 2 x 1,5 mm- 1,8 mm ( 3 mm- 3,6 mm )
Black, Dark blue, Light blue, Deep purple, Red, Pink, UV Yellow and Green colors.
I recommend for everyday wear.
Free shipping to Everywhere!
If you want to receive Valentine's Day -15% discount, you must enter the code before payment!
The discount is valid until 07.02.2017
The Discount Code: VD
----------------------------------
If you are afraid that Post will not arrive on time I recommend for you to choose the Gift Card.
The Gift Card -15% Discount is available until 13.02.2017
The Discount Code: VDGC