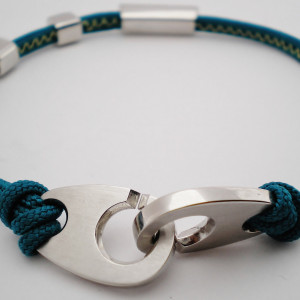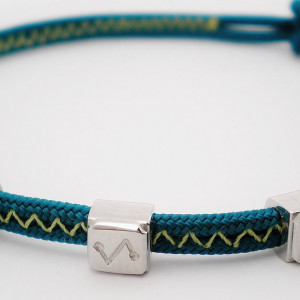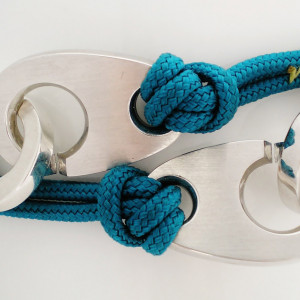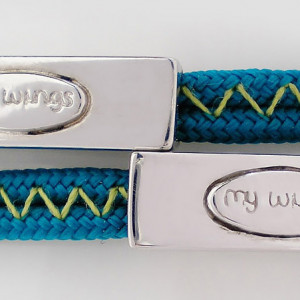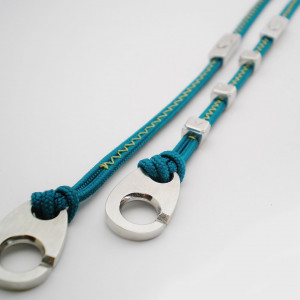 My wings XC bracelet ( With three different Symbols )
90.00 EUR
http://my-wings-paragliding-jewellery-gioxi-love.soldigo.com/my-wings-xc-bracelet-with-three-different-symbols_80105
https:http://my-wings-paragliding-jewellery-gioxi-love.soldigo.com/my-wings-xc-bracelet-with-three-different-symbols_80105
This XC Paragliding Pilot's excellent Gift!

Silver 925% ( 1.9 cm x 1.3 cm Sister clips, 1.7 cm x 0.5 cm pipe and symbol 0.5 x 0.5 cm )
Sterling silver, 10.40 gr. Hand made! Unique design! Highly durable!
Sister clips, silk matte with Rhodium,

Turquoise line with green seam. 100% Handmade!
width of paragliding line: about 2 x 2 mm ( 4 mm )

You have the option to order without Symbols or You can choose Symbols ( whichever is better for you )!

I recommend for everyday wear.
Free shipping to Everywhere!
Delivery: Within 1-2 weeks of ordering!