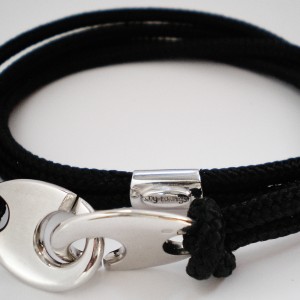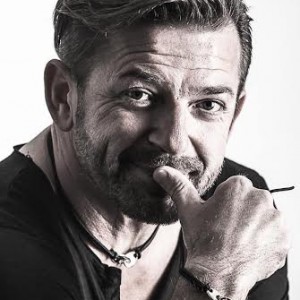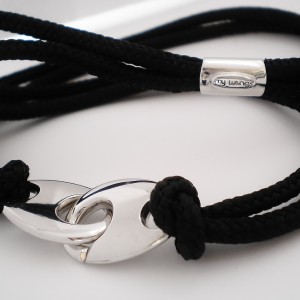 MYW for MEN, necklace (without Colorit enamel)
75.00 EUR
http://my-wings-paragliding-jewellery-gioxi-love.soldigo.com/myw-for-men-necklace-without-colorit-enamel_40157
https:http://my-wings-paragliding-jewellery-gioxi-love.soldigo.com/myw-for-men-necklace-without-colorit-enamel_40157
My wings necklace FOR MEN!


Silver 925% ( 2 cm x 1.5 cm sister clips and 1.5 cm x 0.8 cm pipe )

Sterling Silver, 10 gr, with with Rhodium.
Handmade jewellery! Unique design! High durability!
With Black cords. The width of cords 2 x 3 mm ( 6 mm )
The shirt neck size is usually a good size necklace! 44 cm -52 cm
Highly durable, spectacular necklace you can wear everyday!
Free shipping to Everywhere!
Delivery: Within 1-2 weeks of ordering!