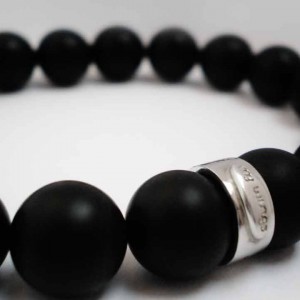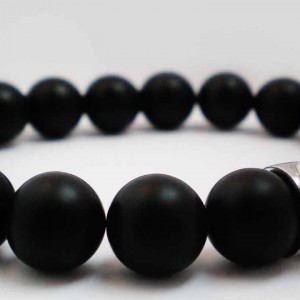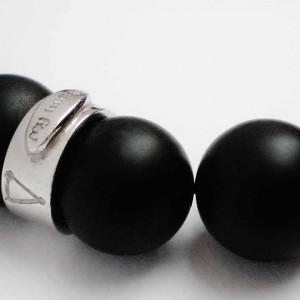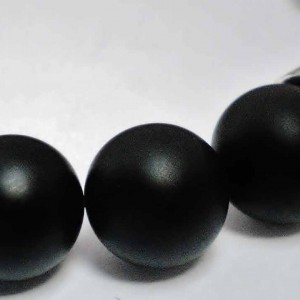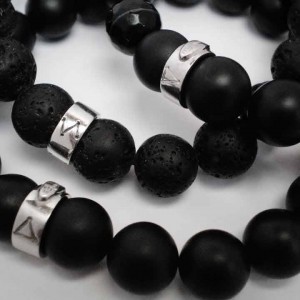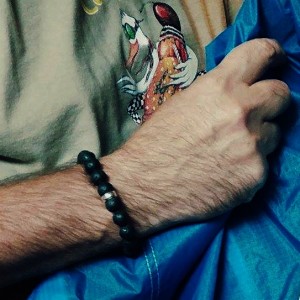 MYW matte Onyx bracelet
42.00 EUR
http://my-wings-paragliding-jewellery-gioxi-love.soldigo.com/myw-matte-onyx-bracelet_49888
https:http://my-wings-paragliding-jewellery-gioxi-love.soldigo.com/myw-matte-onyx-bracelet_49888
Fashion Men.
Silver 925%, 2 gr, solid Silver with Rhodium and Matte Black Onyx ca. 12 mm bracelet.
This XC Paragliding Pilot's excellent Gift!
The bracelet with sterling Silver 925%,( "my wings", "Free flight", "Flat triangle", "FAI triangle" ) with symbols.
I can create it in wrist size 19 cm, 20 cm, 21 cm,
Free shipping to Everywhere!
Delivery: Within 1-2 weeks of ordering!