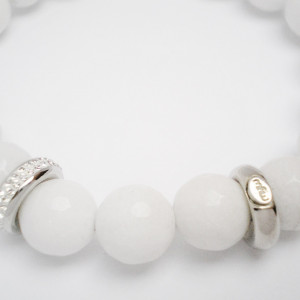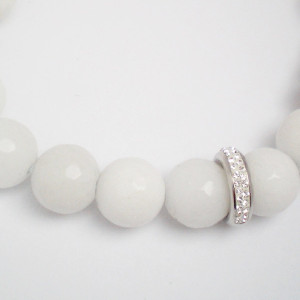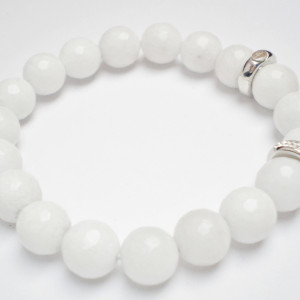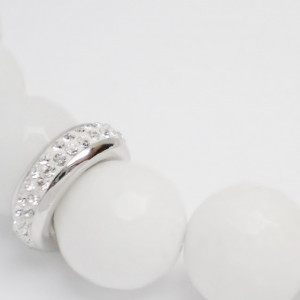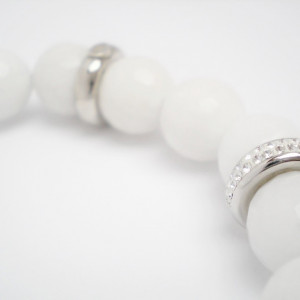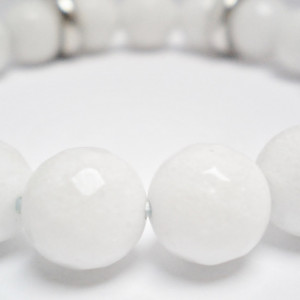 MYW White night with Swarovski
60.00 EUR
http://my-wings-paragliding-jewellery-gioxi-love.soldigo.com/myw-white-night-with-swarovski_115006
https:http://my-wings-paragliding-jewellery-gioxi-love.soldigo.com/myw-white-night-with-swarovski_115006
Fashion Women.
Silver 925%, 4.2 gr, solid Silver with White Swarovski stone with Rhodium and glossy Jade stone ca. 12 mm bracelet.
The bracelet with sterling Silver 925% without swarovski stone.
I can create it in wrist size 19 cm, 20 cm, 21 cm
I recommend casual wear!
A piece of advice: don't expose it to water and moisture!
Free shipping to Everywhere!
Delivery: Within 1-2 weeks of ordering!

Handmade jewellery! Unique design!