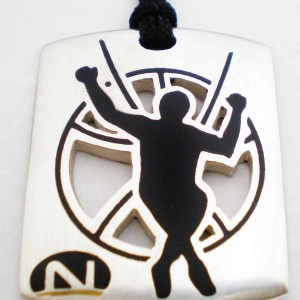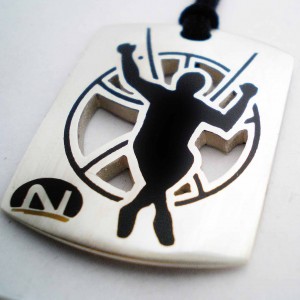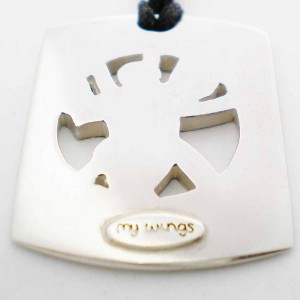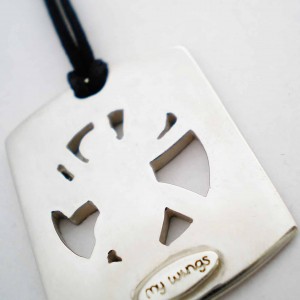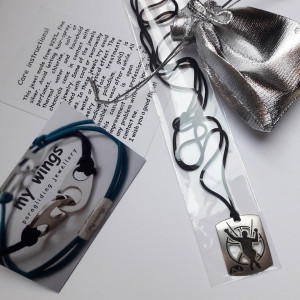 NIRVANA PPG Medal
90.00 EUR
http://my-wings-paragliding-jewellery-gioxi-love.soldigo.com/nirvana-ppg-medal_80008
https:http://my-wings-paragliding-jewellery-gioxi-love.soldigo.com/nirvana-ppg-medal_80008
Silver 925% ( 3 cm x 2.4 cm )
Sterling Silver, 11.00 gr, with Rhodium, this is Square shape!
Black Colorit decoration (enamel) and Black line.
Handmade jewellery. Unique Design. Highly durable!
Size can be adjusted ( 50-65 cm).

What is Colorit? This is a very strong and wear-resistant enamel. It may be ordered in all colors of the rainbow.

Free shipping to Everywhere!
Delivery: Within 1-2 weeks of ordering!