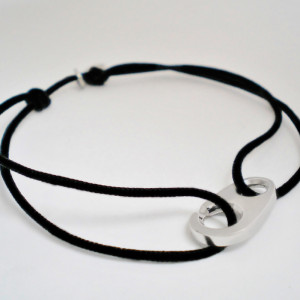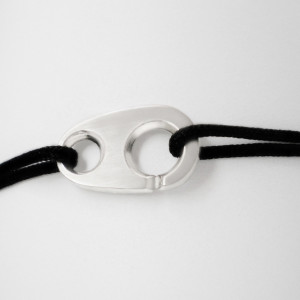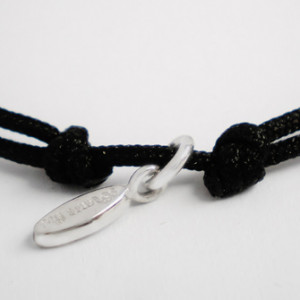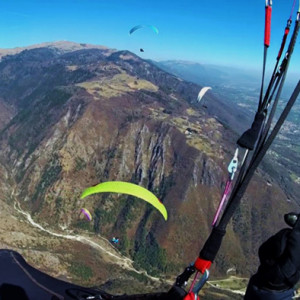 " Bassano del grappa " for Girls bracelet and ankle chain in one
37.00 EUR
http://my-wings-paragliding-jewellery-gioxi-love.soldigo.com/bassano-del-grappa-for-girls-bracelet-and-ankle-chain-in-one_128256
New Collection!
Silver 925% ( 1.1 cm x 1.7 cm, solid Brummel Hook ) with Rhodium.

Sterling Silver, 3.00 gr, Handmade, Unique Design!

with cord, Black. Adjustable size!

width of cord: 1.5 mm

I recommend for everyday wear.
Warranty: 1 year
I made it with joy! I hope you like it!
Delivery: Within 2-4 weeks of ordering!

Photo by Tom.K
Bassano del Grappa Paragliding, Italy